made with
by the Health Planning Council of Southwest Florida, Inc.
Attention: SWFL ResourceLink is a third party resource directory and is not directly affiliated with "Meals on Wheels of Lee County". For questions and concerns related to "Meals on Wheels of Lee County" and their services, please contact them directly.
Provider details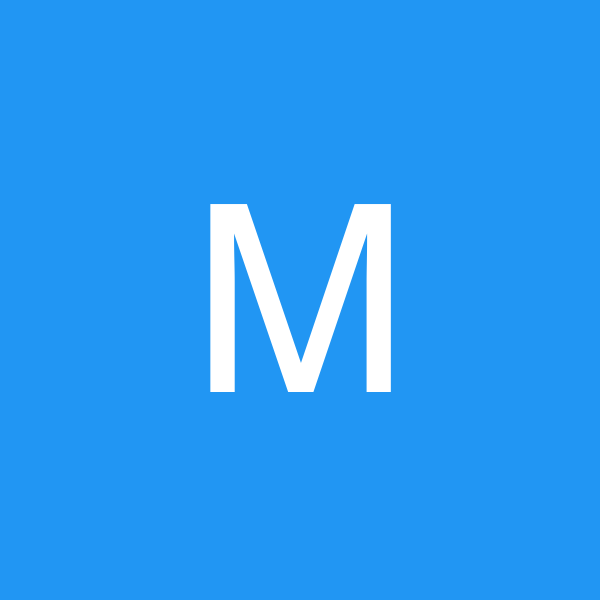 Meals on Wheels of Lee County
CCMI Meals on Wheels program organizes plans and administers the delivery of well-balanced and nutritious meals to the homebound; and does so at the lowest possible cost. One nutritious meal a day, five days a week (with extras for the weekend) are delivered by a team of volunteers regardless of the client's ability to pay, to residents of Lee County who are unable to plan, shop for or prepare meals due to illness, disability or advanced age.