made with
by the Health Planning Council of Southwest Florida, Inc.
Attention: SWFL ResourceLink is a third party resource directory and is not directly affiliated with "Blue Butterfly Family Grief Center ". For questions and concerns related to "Blue Butterfly Family Grief Center " and their services, please contact them directly.
Provider details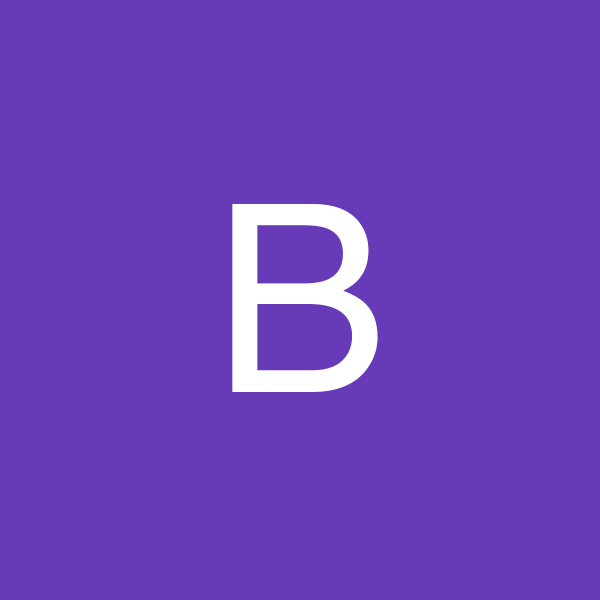 Blue Butterfly Family Grief Center
The Blue Butterfly Family Grief Center is a free program provided through Tidewell Hospice, that provides peer support groups for children and families who are grieving the death of a Special Person in their lives. Children ages 5-18, are encouraged to enroll after a death in their family. This safe place is designed to meet children where they are in their grief, help them process their feelings, and share memories of their Special Person. Groups meet each month and begin dinner, followed by small grief groups based on age. Caregivers of the children also meet together for an opportunity for fellowship, sharing and education. Families are invited to reach out with questions or for more information. Groups available in Sarasota and Charlotte counties currently.